Readying

Explore

Featured Courses
Introduction to Web Design Websites are now the digital shop front to any business. Most consumer ...
3 weeks/ 12 hours
By leveraging the benefits of government apprenticeship funding, ClassDNA is an exclusive meeting point for top universities, renowned industry bodies, and employers to curate and customise university accredited courses that open up valuable work opportunities for learners in the UK.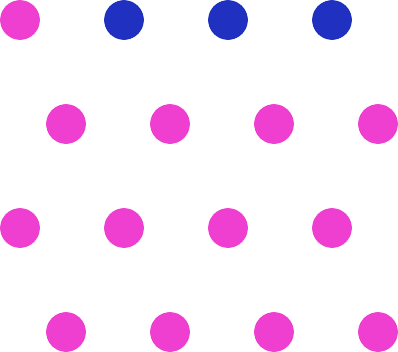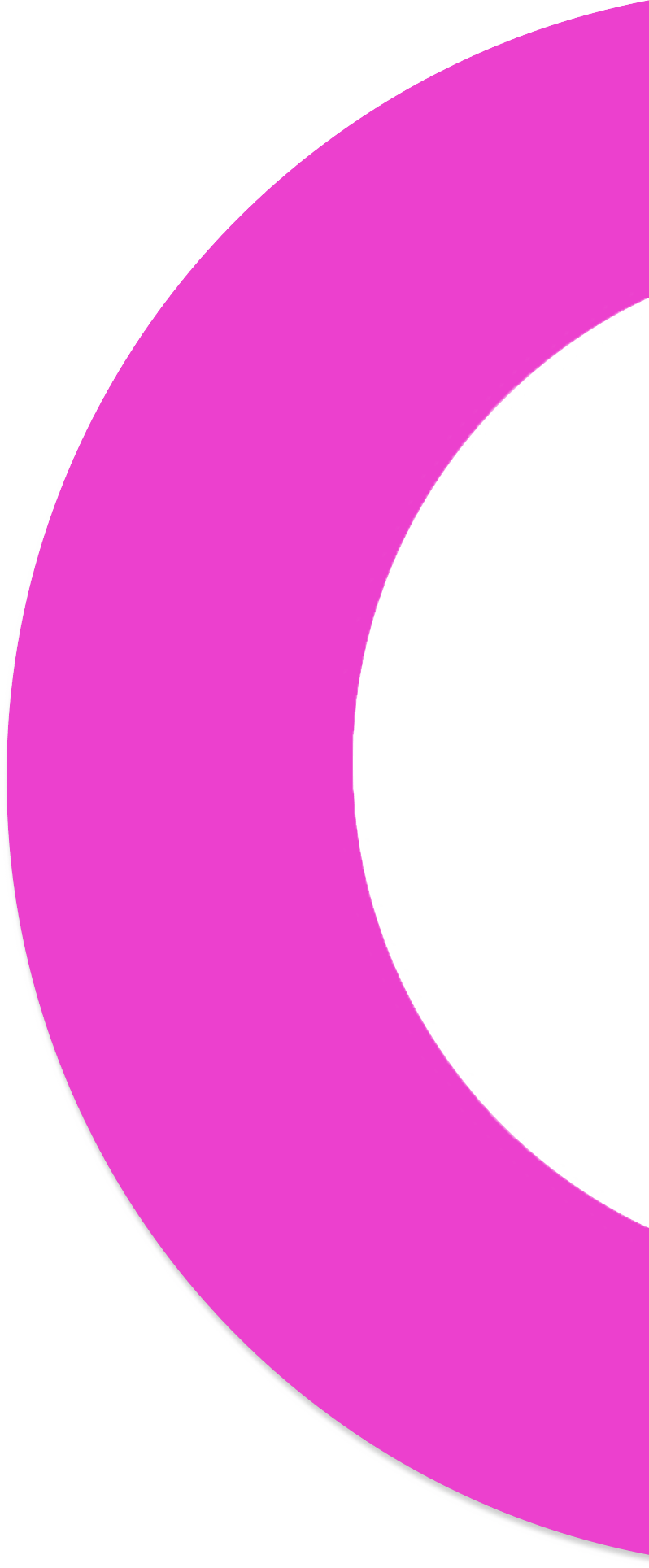 In a world that's swiftly migrating to adaptive online learning, ClassDNA is designed to give career-driven professionals an edge through accessible & flexible upskilling modules & higher education.
We've helped several sought-after Universities build powerful apprenticeship programmes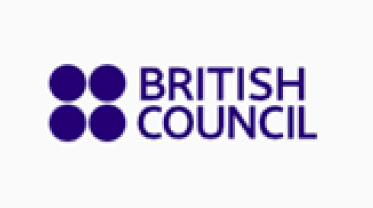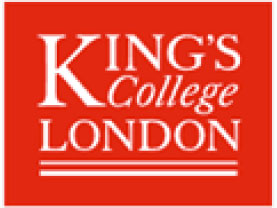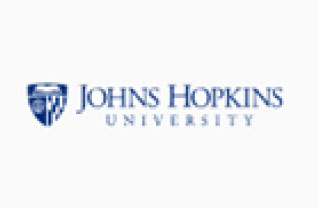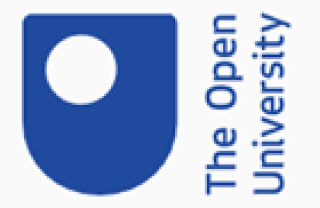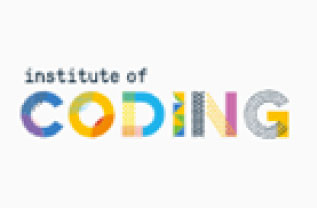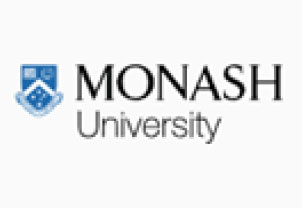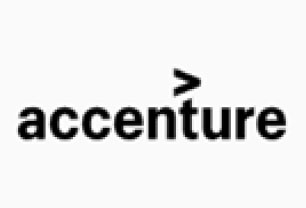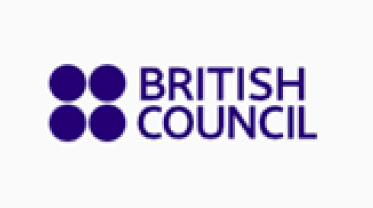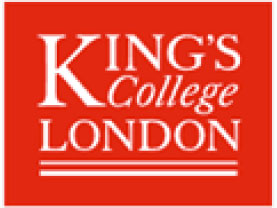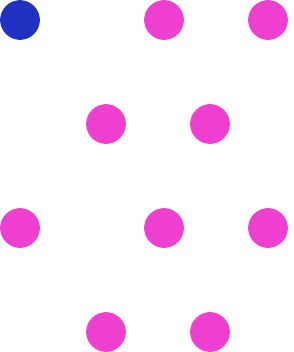 What's core to the DNA of ClassDNA?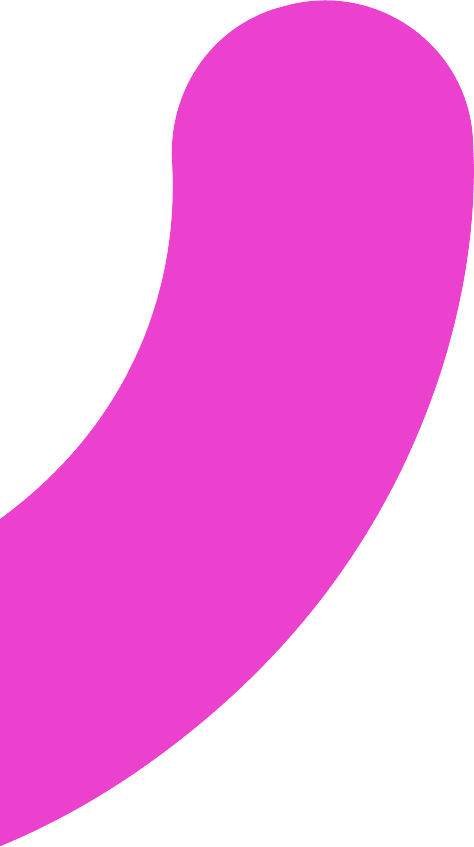 Universities
We partner with universities as their one-stop digitizing destination, by onboarding them onto our platform, identifying a cohort of learners keen on online education and marketing the most sought-after apprenticeship courses to them.
Learn More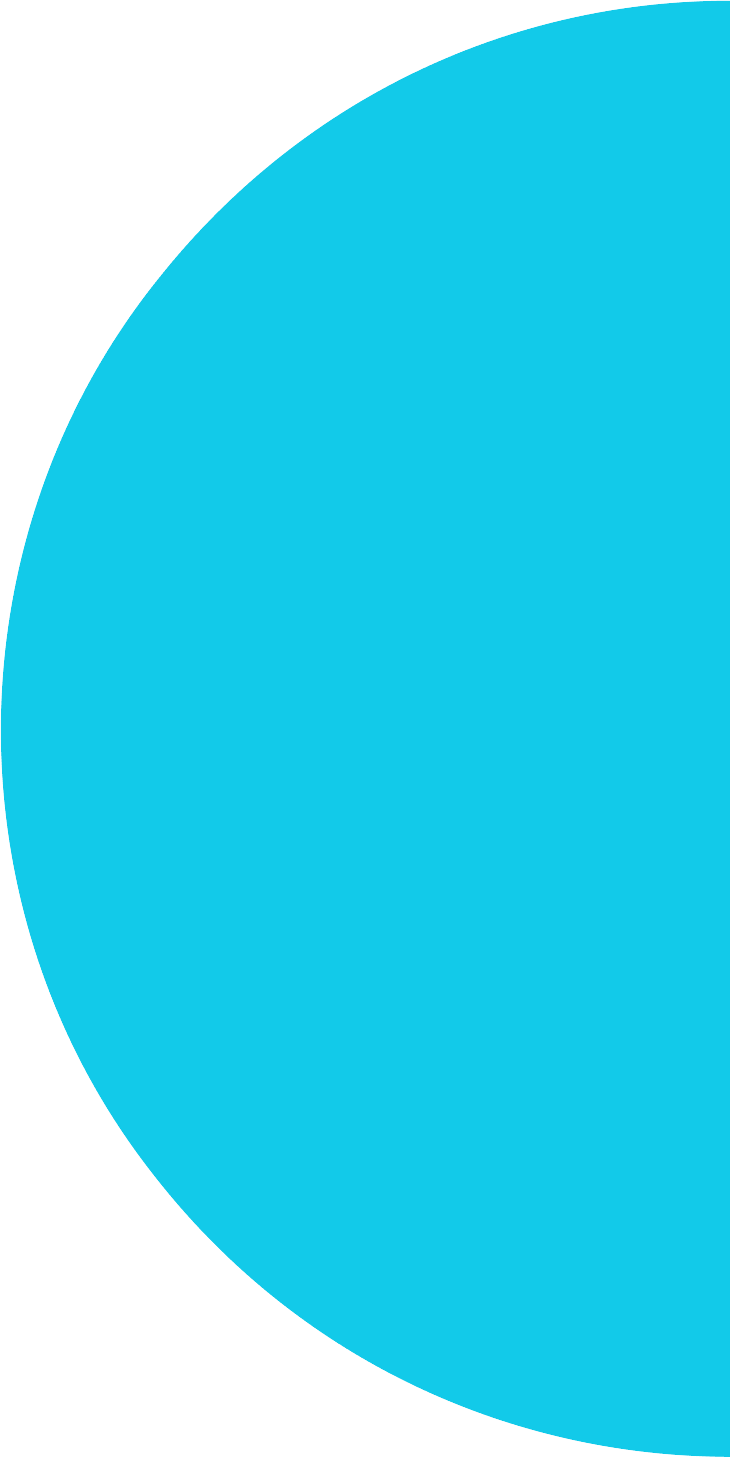 Employers
Give your learning & development initiatives a robust, effective edge with virtual, modules designed exclusively for your company, allow employees to seamlessly work on apprenticeships by upskilling through leading university courses that can be tracked with detailed analytics and system tools.
Learn More
Learners
Democratizing education is at our core. Our platform provides flexibility & accessibility to dive into a world of top-notch university accredited courses, discover apprentice opportunities, and leave with a revved-up resume that has an international appeal all while earning micro credits towards a relevant university degree
Learn More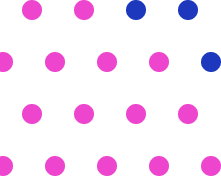 An Intuitive Platform for Effective Learning
Integration with
CRM
Integrated with Hubspot via API
Live Classes
Live classes with zoom and video conferencing features to host events
Customisable
Platform
CMS Enabled LMS platform
Loyalty and Rewards
Integration with our loyalty and rewards platforms and stand-alone loyalty points program
Usage analytics
Track progress for a high-end user experience.
Single Sign-On
Single sign on from customer's existing platform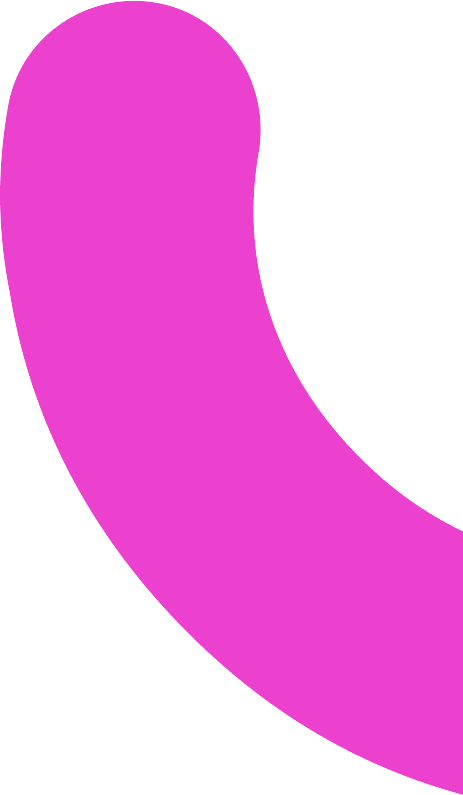 We're affiliated with key industry bodies to make high-quality digital course content accessible to all.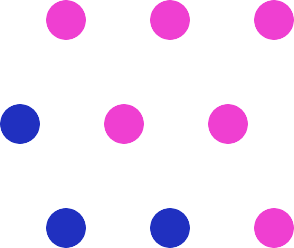 Keen on delivering the best-in-class e-learning experience to your campus?
Let's connect.