Readying

The new-age learner is developing a growing need to earn while they learn and study-on-the-go. With more and more platforms building WFH education models, ClassDNA bridges the gap between the industry demand for professional apprenticeship programmes and institutions offering them by partnering with renowned universities to identify and digitise course material that meet the needs of employers and learners all over the country.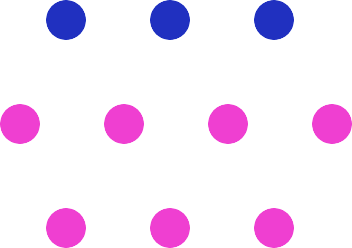 A Fuss-free Onboarding Process
We offer consultation to identify courses that are highly marketable, sought-after and have the potential to be built into an apprenticeship programme
We ensure your course material is aligned with the requisite skillset needed at top corporates
We digitize all your course material on ClassDNA intuitive learning platform, improving its accessibility & consumption
Once live, we provide you with analytical tools and metrics to help track student progress with an interactive UI/UX model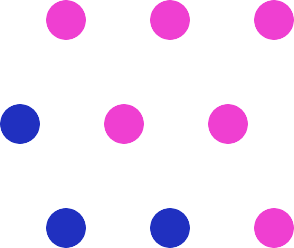 Keen on delivering the best-in-class e-learning experience to your campus?
Let's connect.