Readying

At ClassDNA, we help you leverage the benefits of the apprenticeship levy by becoming your one-stop partner in building a strong learning & development programme for your employees. From revamping existing company modules, to customising new, relevant ones from scratch, now give your staff access to leading university resources and comfortably launch fully-digital courses in your offices across the globe at no additional cost.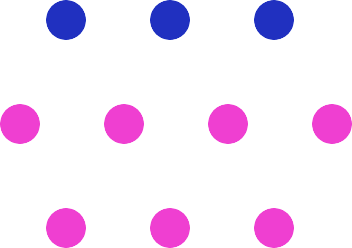 A Fuss-free Onboarding Process
We offer consultation to identify courses that are highly marketable, sought-after and have the potential to be built into an apprenticeship programme
We ensure your course material is aligned with the requisite skillset needed at top corporates
We digitize all your course material on ClassDNA intuitive learning platform, improving its accessibility & consumption
Once live, we provide you with analytical tools and metrics to help track student progress with an interactive UI/UX model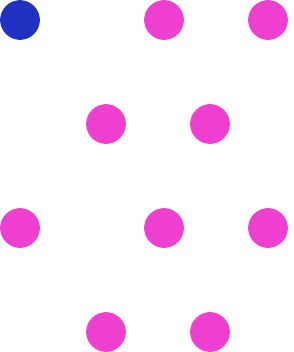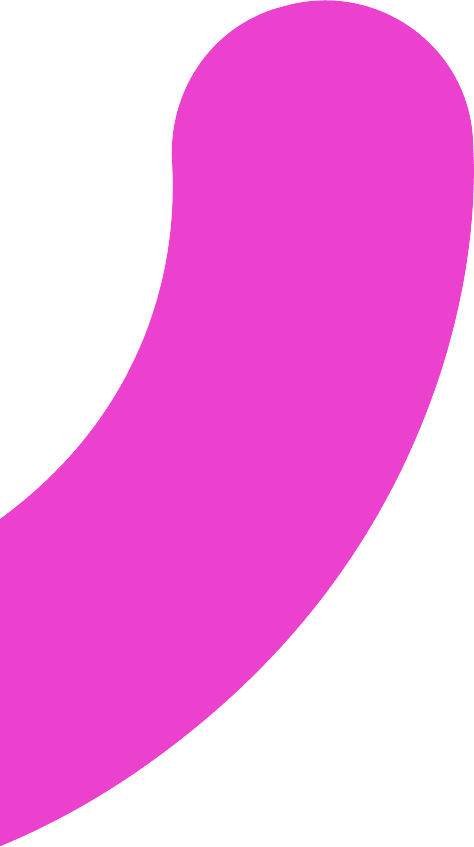 Leveraging the
Apprenticeship Levy
Make your apprenticeship levy work for you by using it to avail powerful training modules for your staff that build their skillset and make them strong value-additions to your company.
Powerful Exposure through
University Accredited
Courses
Whether you opt to create a customised course module or choose to make pre-existing university courses accessible to your staff, your workforce gets powerful exposure through these university accredited courses that will strengthen the company's portfolio.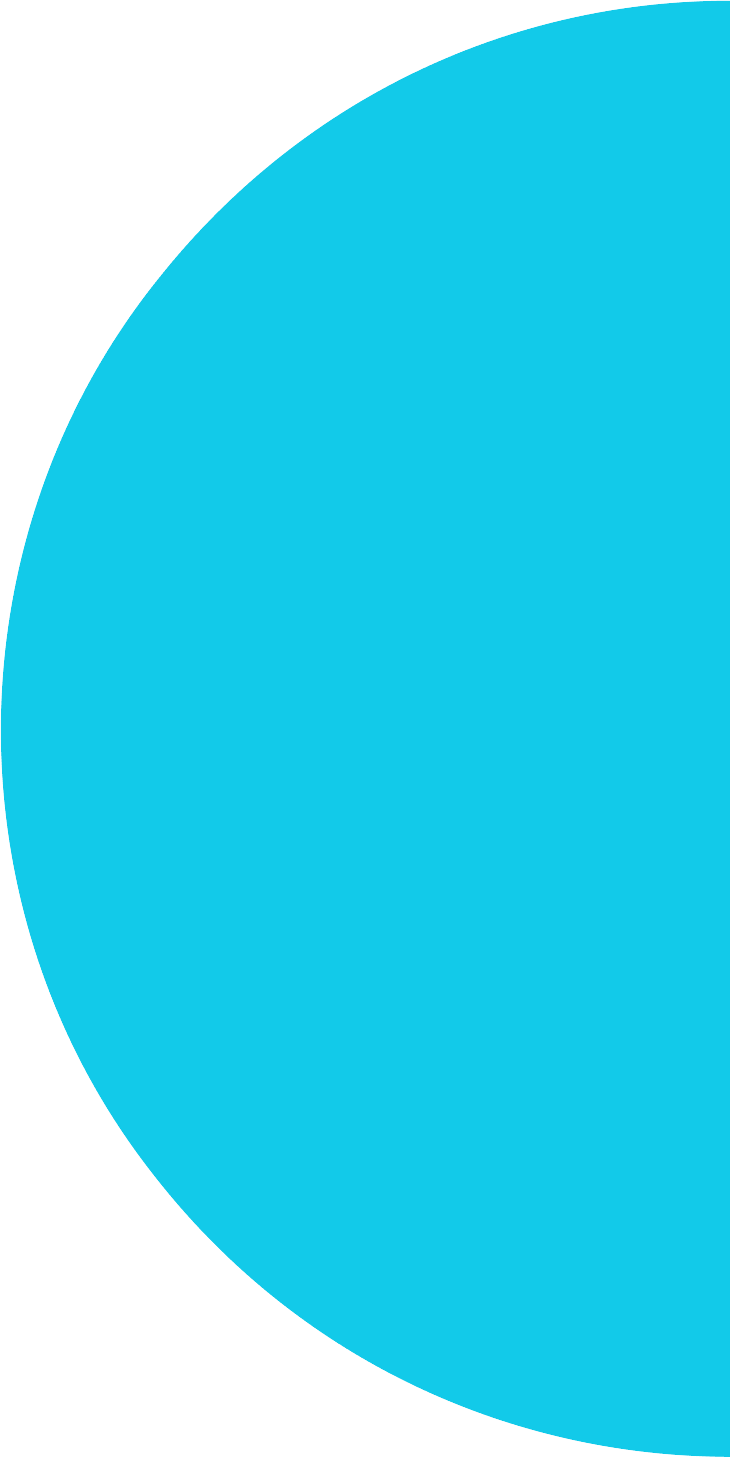 Globally Accessible
Material
ClassDNA courses will not just be fully-digital, but also fully deployable across regions all over the world with UK residents given the additional benefit of an integrated mobile app.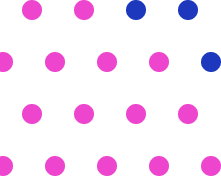 Develop Custom
Apprentice Programmes
Have a set of core subjects in mind? We can help you design them into sharp, value-driven courses to help with employee upskilling. Companies with a strength of 25+ can avail the ClassDNA edge of creating custom courses while we help you partner with a university of preference to accredit them.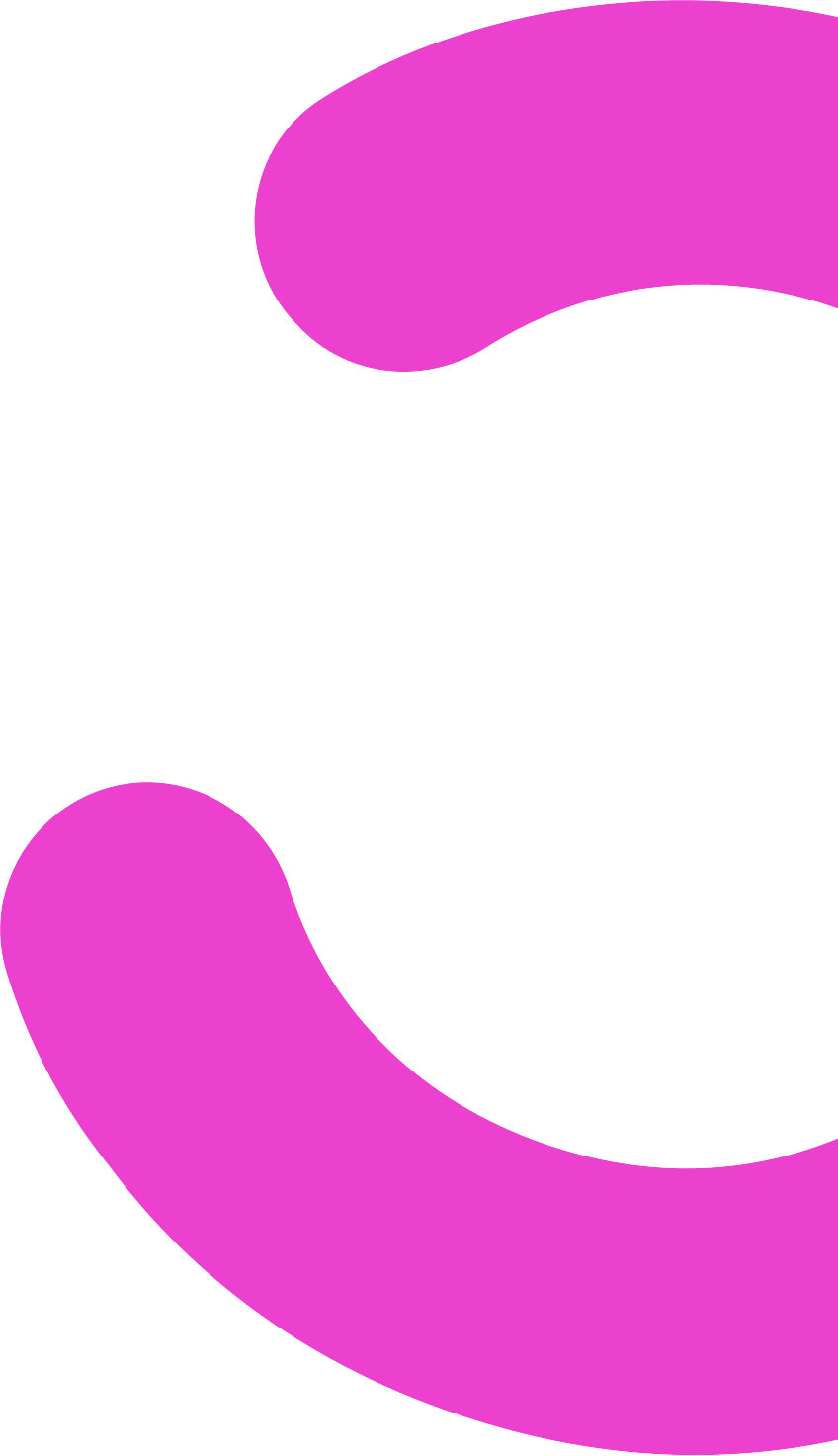 The core benefits of customised courses
University
accreditation
Top notch university affiliations enhance the value of your customized course and help employees across varied growth levels upskill with university certified degrees that add high value.
Digitised courses
= Better use of time
Employees get the advantage of growing from the comfort of the office / home VS travelling to universities.
Highly-skilled &
updated workforce
Customising courses and getting a university accreditation ensures a workforce that carries industry-relevant skillsets and benefits the overall internal functioning of the company.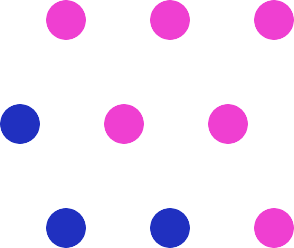 Keen on delivering the best-in-class e-learning experience to your campus?
Let's connect.